Watch "Cosmos" at the White House
02.27.2014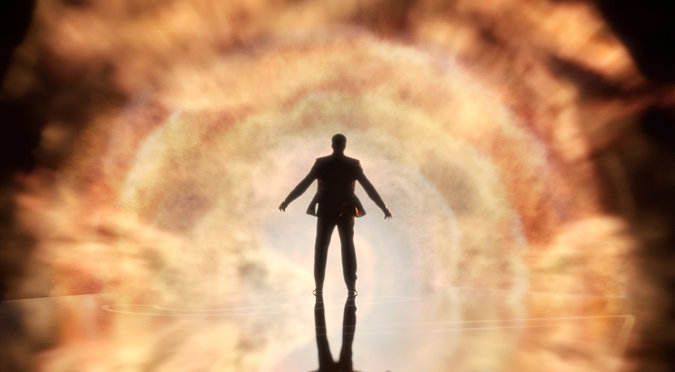 Seth MacFarlane's passion project, proudly made at Santa Fe Studios, will get an unprecedented global launch on March 9th, but first it has a date in Washington D.C.
Fox and National Geographic Channel anounced today that they will screen a preview of "Cosmos: A Spacetime Odyssey" on Friday 28 February as part of the inaugural White House Film Festival. Writer-director-exec producer Ann Druyan will introduce the screening.
The 13-part series, a sequel to Carl Sagan's influential "Cosmos: A Personal Voyage" (1980), premieres March 9th on over 220 Fox Network Group outlets around the world, then continues on subsequent Sundays on Fox, with expanded editions Mondays on Nat Geo.