"Cosmos" historic largest global opening ever
03.04.2014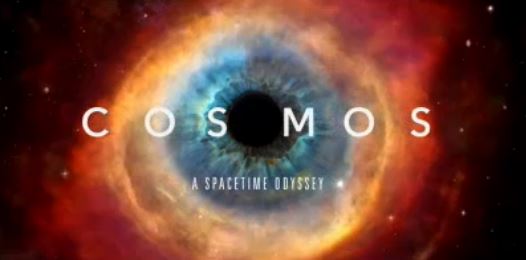 "
Cosmos: A SpaceTime Odyssey
" is the reboot of the 1980 Carl Sagan classic television documentary that has become a cultural touchstone.
Appropriately fitting for its subject matter, "Cosmos: A SpaceTime Odyssey" is getting an historic global release. It will air, starting this Sunday 9 March, in 170 countries and 45 languages, on Fox and on the National Geographic Channel and on over 220 channels globally — the largest global opening ever for a television series.
The 13-part series was proudly filmed in the world-class sound stages at Santa Fe Studios.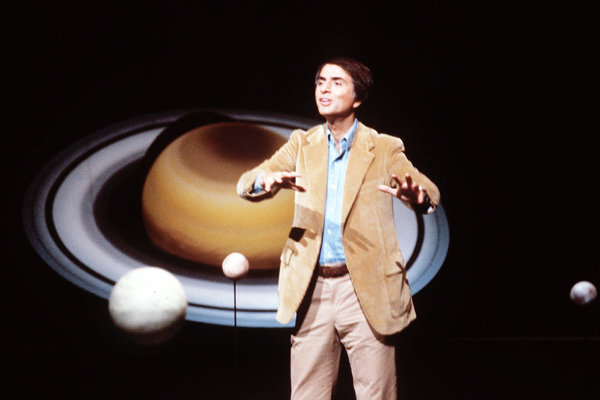 Carl Sagain in 1981. Associated Press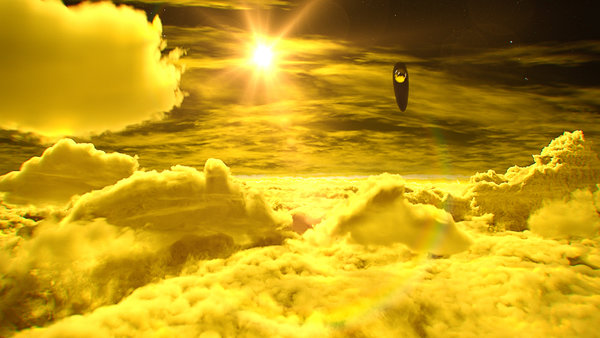 Additional images from the new series. Fox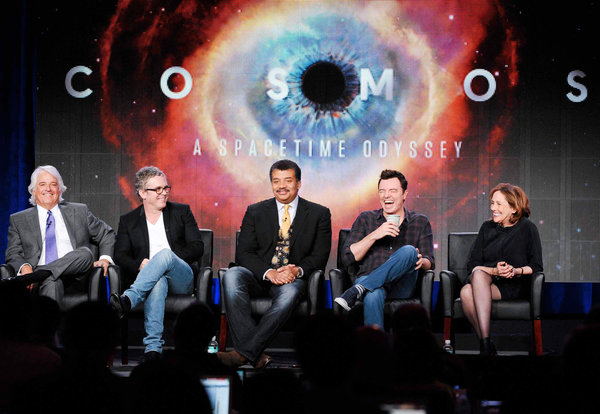 Members of the series's team, from left: Mitchell Cannold, Brannon Braga, Neil deGrasse Tyson, Seth MacFarlane and Ann Druyan present their new show. Reuters.
Read more about the series in these articles: