FIFTEEN Emmy Nominations for SFS Clients!
07.12.2018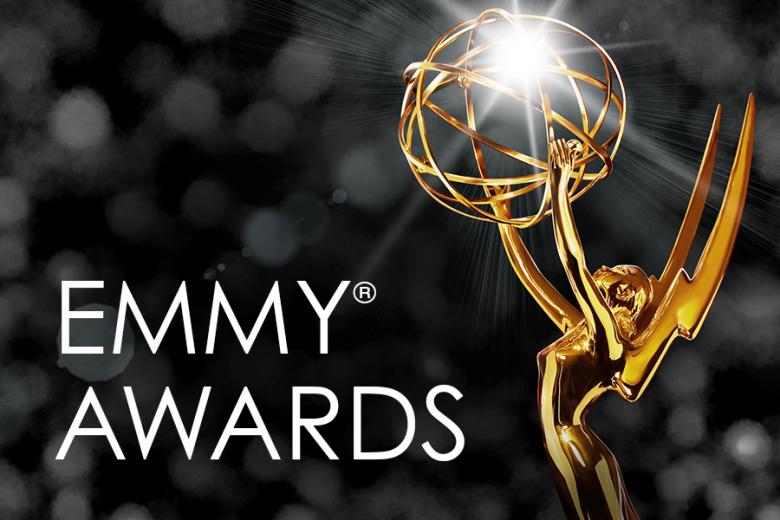 FIFTEEN 2018 Emmy Nominations for SFS Clients!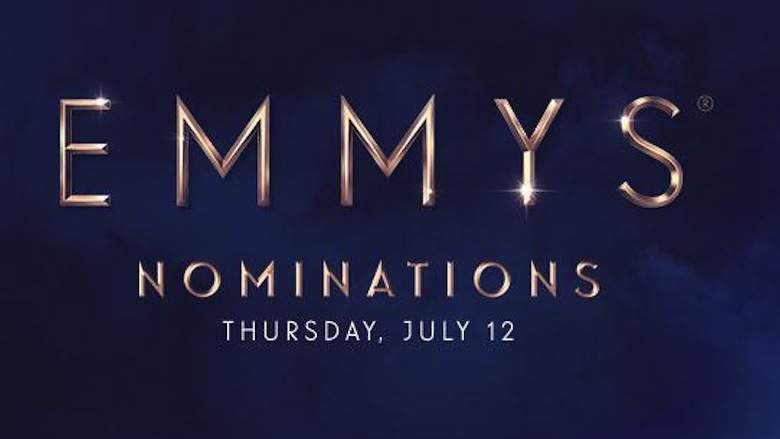 Santa Fe Studios is overjoyed that our clients have just been nominated for FIFTEEN 2018 Emmy Awards!
Godless, from Netflix, picked up twelve Emmy Nominations, including Best Limited Series, Michelle Dockery for Best Lead Actress, Jeff Daniels for Best Supporting Actor, Merritt Wever for Best Supporting Actress and Scott Frank for both writing and directing.
Waco, from the Paramount Network, picked up three Emmy Nominations, including for John Leguziamo for Best Supporting Actor. Interestingly, he will go up against fellow Santa Fe Studios client Jeff Daniels, who was nominated in the same category.
There is clearly something magical about working at Santa Fe Studios, as evidenced by the caliber of our clients' work, which has been recognized so publicly today. Congratulations!