'A Million Ways to Die in the West' Behind the Scenes
05.14.2014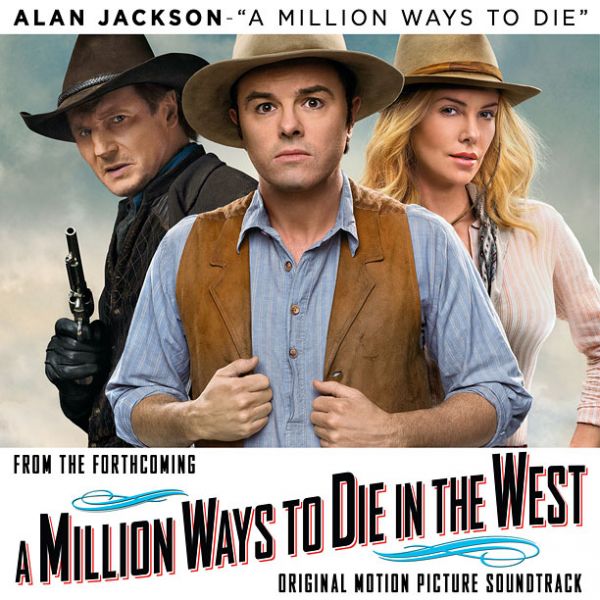 Over the course of the past year and a half, the team behind the international smash-hit "Ted" filmed their latest cinematic mahem at the world-class Santa Fe Studios.
"A Million Ways to Die in the West" opens at cinemas near you on 30 May 2014.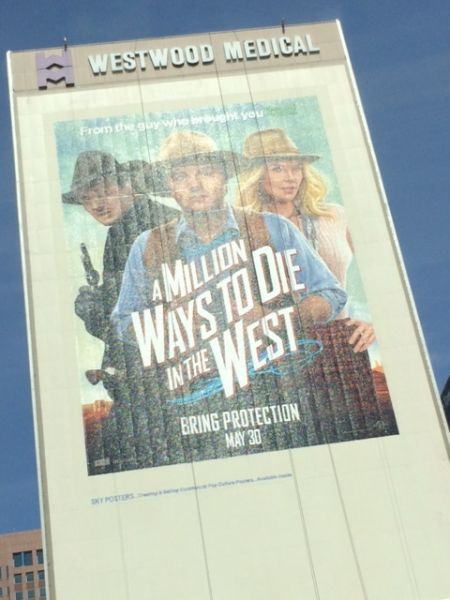 Promotion in Los Angeles, California.
A cast of thousands was on-lot for the zany filming, including Seth MacFarlane, Charlize Theron, Liam Neeson, Amanda Seyfried, Giovanni Ribisi, Neil Patrick Harris, Sarah Silverman and many other special surprises!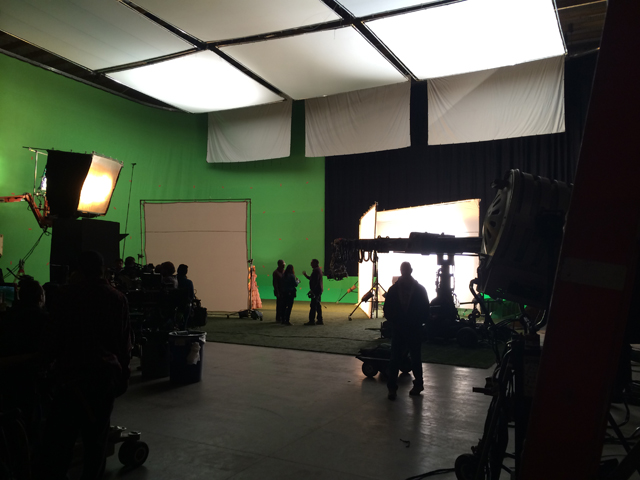 Charlize Theron and Amanda Seyfried on Stage 1 at Santa Fe Studios, filming a green-screen scene.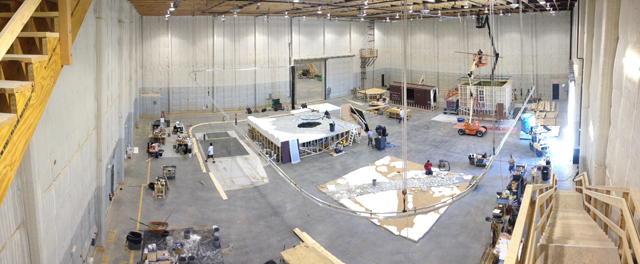 Set construction on Stage 2 at Santa Fe Studios.

Rigging the green-screen on Stage 1 for the hot air balloon dream sequence.