Where was Netflix's new hit 'Godless' filmed?
12.02.2017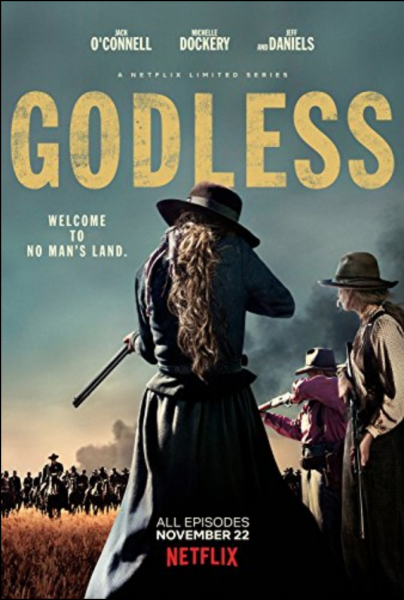 Where Was 'Godless' Filmed?
By Jade Budowski @jadebudowski Dec 1, 2017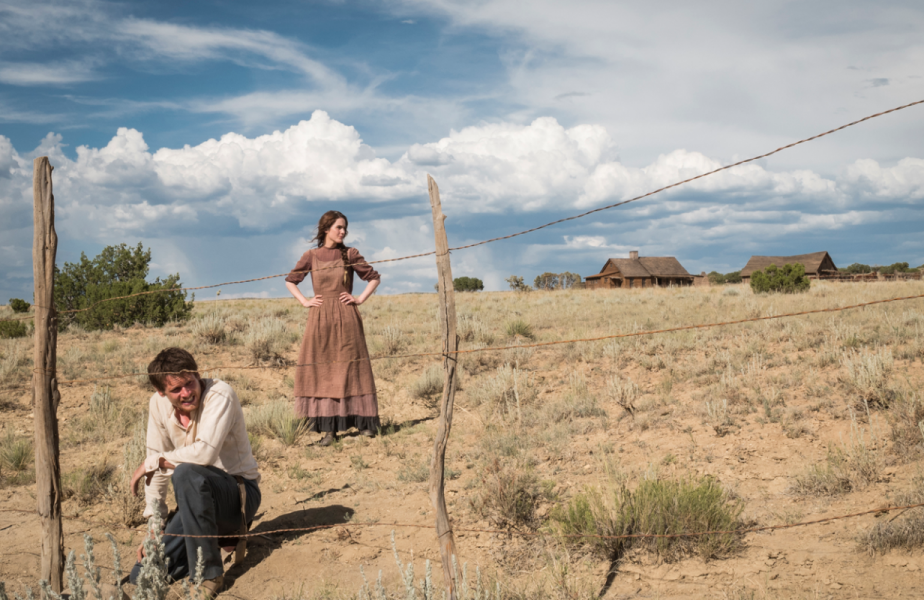 Godless, Netflix's Western miniseries, is impressive on a lot of fronts. It features an all-star cast, including Jeff Daniels, Sam Waterston, Michelle Dockery, Merritt Wever, and more, a gorgeous score, and compelling storytelling. All these things might not matter, however, if there wasn't an incredible backdrop for it all – and boy, is there. The shots of blue skies and gritty landscapes help set the tone for the entire series; what's a Western without the west, after all? Godless is set in 1880s La Belle, New Mexico, but where was it filmed? We have some answers.
What was Godless' filming location?
According to IMDb, the majority of Godless was filmed at Santa Fe Studios in Santa Fe, New Mexico. It's likely that most of the big, sweeping shots were filmed nearby the studios on location, where they are able to build La Belle and utilize the perfect natural setting already in existence in Santa Fe.
What about Creede, Colorado?
The tragic opening scene of Godless is set in the real town of Creede, Colorado, but it's likely that it was filmed in a studio. They definitely didn't skimp on the details, however; from the rocks to the town's storefronts, it seems that the team behind Godless took their time with ensuring Creede was recreated accurately.
Were there any filming locations for Godless?
At this point, the only information out there seems to be that primary photography took place at Santa Fe Studios. It's certainly possible that they filmed in other locations, but as of right now, there is no documentation of shooting having taken place anywhere else.